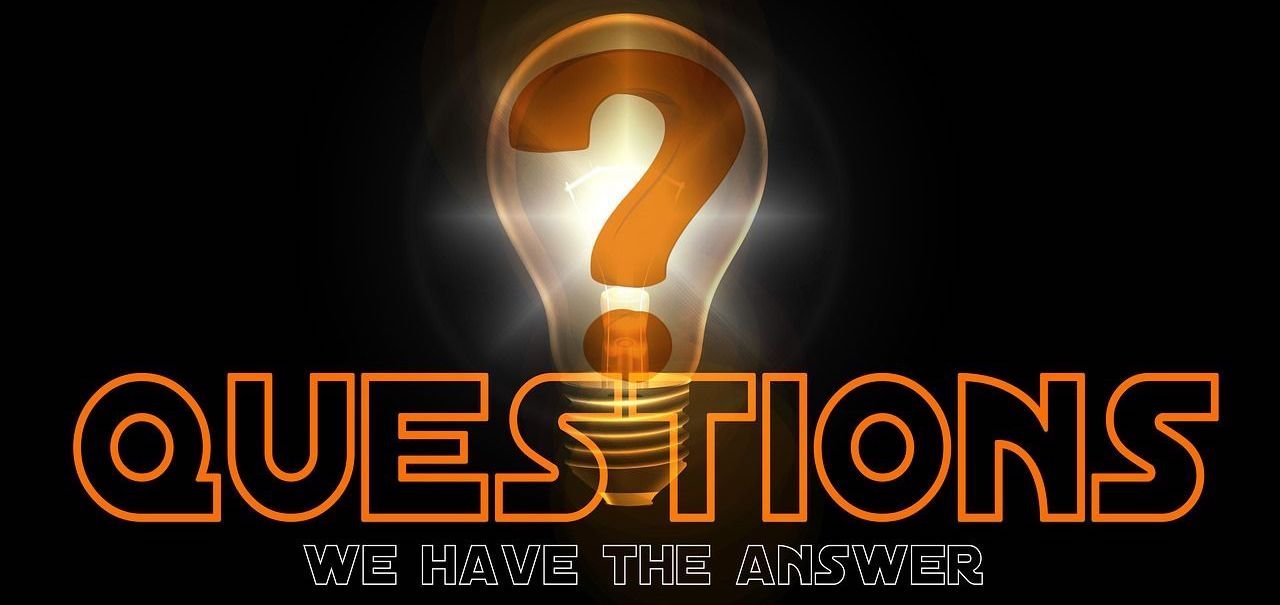 We like to give power to you and educate you to maintain your own website making you independent from us and putting you in charge of the maintenance costs around your website.
Training can be delivered in small packages like one to two hours and then you can go away and practise. When you are ready to learn more, you can come back anytime for more training.
Training can be delivered through the following means:
Online – we engage Zoom to call, video call and share screen with each other. This is the way we work most of the time now.
At our office – you can come to our office, bring your computer and we do training in person.
We come to you – in some cases we might be able to come to you (call out charges to apply).
Training is charged in a hourly rate of $80.00 in increments of 10 minutes. Prepare yourself with a list of questions that you would like to ask.